Empowering refugees in Data & AI
We provide people with refugee backgrounds a free seven-month training program to become data engineers and data analysts. After the course, we help our graduates connect with job opportunities and kick-start their new career.
Data Engineering Bootcamp 24'

SpikeUp AI is a foundation that focuses on helping highly educated refugees finding a career in data and artificial intelligence. The foundation offers training and capability building programs, plus an extensive network in the business environment to find internships, projects and jobs.
SpikeUp AI provides you with an environment where you can learn the hard skills necessary for your next adventure while advancing your interpersonal skills.

1. Sign-up for the training
Sign up for the next training program. Make sure to check our application criteria before you submit your application. After your you've applied, we will review your application within 2 weeks and inform you if you have been selected for the intake interview or not. After the intake interview, we will inform you within 7-10 days whether you have been selected to the program.
2. Participate to the classes
We provide our trainees a self-paced, on-demand learning environment that is combined with 2-day online/in-person classes. The program is intense and requires 40 hour per week commitment by the students. The aim is to help prepare our trainees to get ready for an entry-level job by the end of 7 months.
3. Final Capstone Project
Demonstrate your skills by completing assignments and capstone project. This is the final step towards the end of our training program.
4. Get hired by companies
Connect with your dream employer through our network companies and kickstart your career as an intern or junior data professional. Our mentors will help you throughout your entire job-searching journey.
" The goal of Spikeup AI is contributing to deal with two big challenges. On one hand, to support underprivileged groups to become and feel part of the society while on the other hand, to solve the shortage of data talent in the Dutch job market "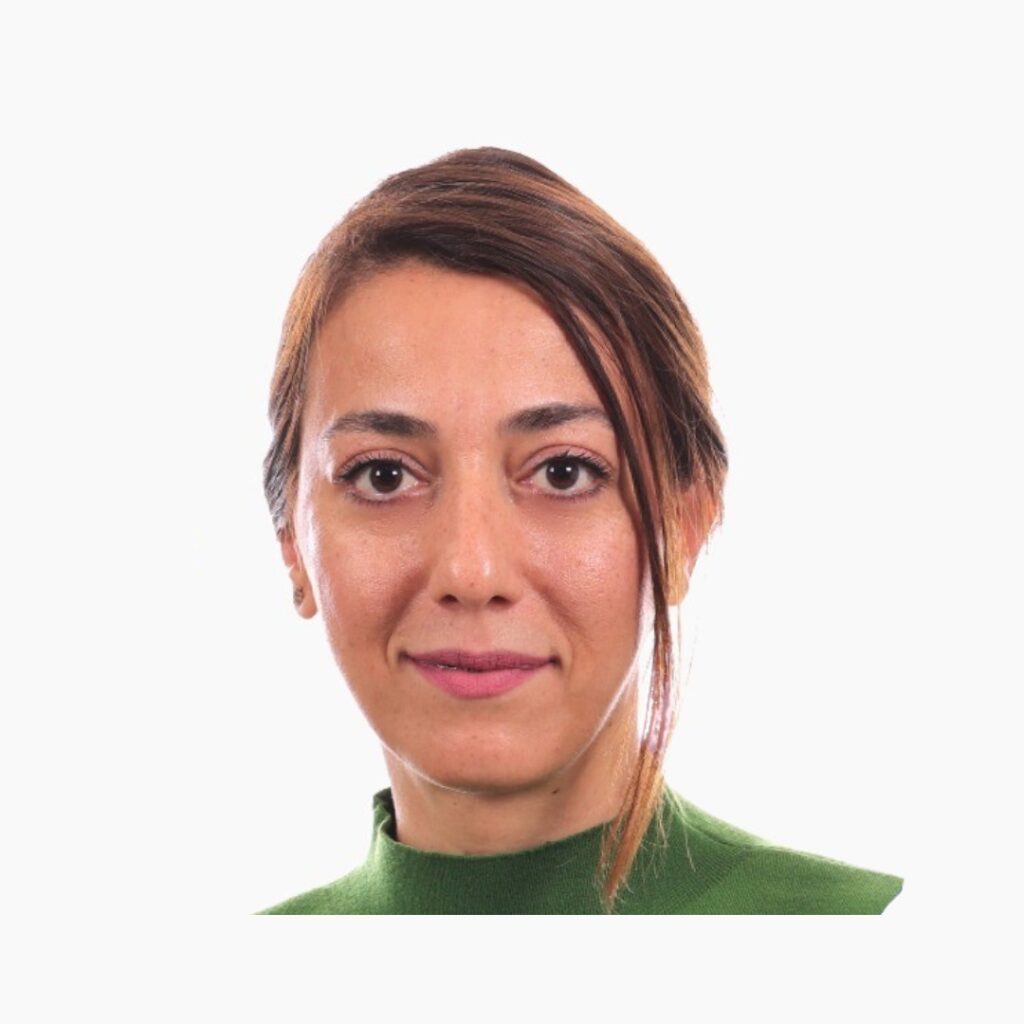 "Participating in the SpikeUp Al bootcamp has been an incredible journey. The well-designed colloquium and top trainers from SpikeUp Al helped me boost my data analytics and data management skills. Upon completing the program, I've started my career as an Engineer!"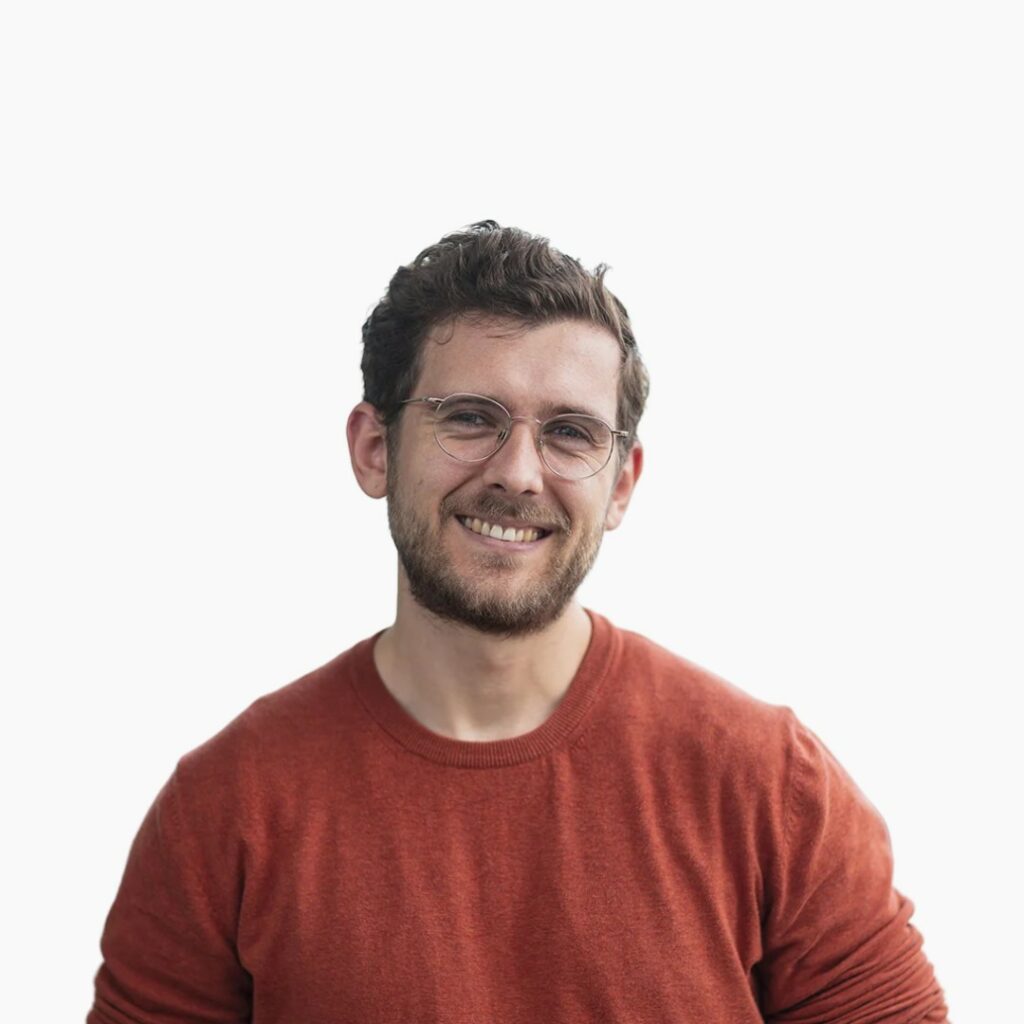 "The opportunity to train and coach individuals while giving back to society truly resonated with me. I invite fellow professionals to join SpikeUp AI's mission – it's a rewarding experience that makes a real difference in the community."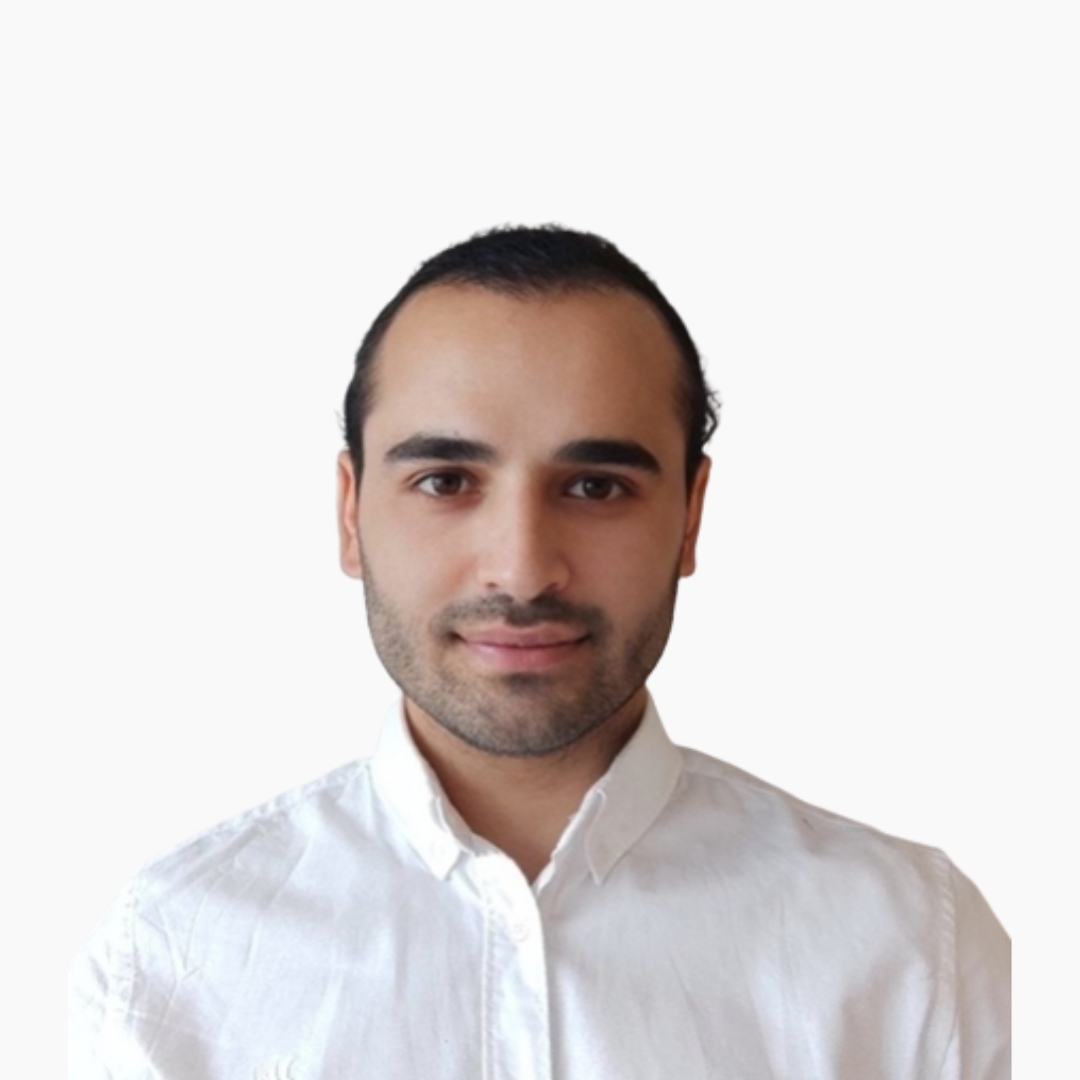 "SpikeUp AI has opened many doors, and I'm eager to step through and see where this journey takes me. Over the last seven months, I've developed a wealth of knowledge in Data and I am ready to kick-start my new career."