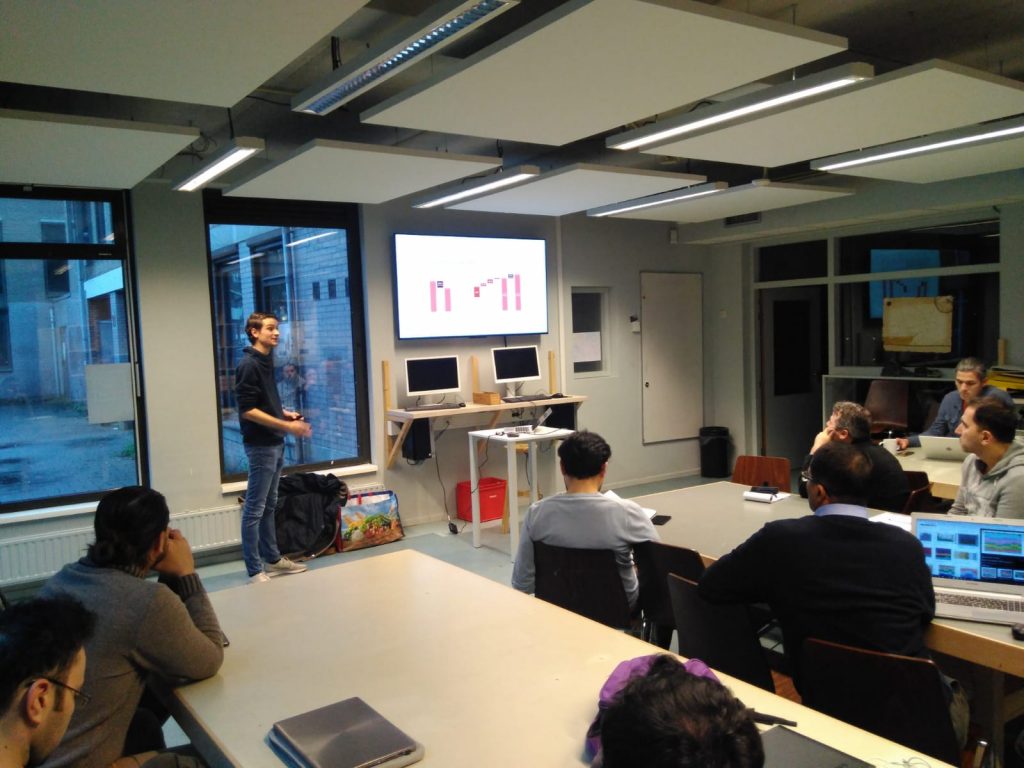 SpikeUp AI offers advanced theoretical and practical up-to-date education on data for highly skilled and educated professionals. SpikeUp AI attaches utmost importance to soft skills and human capital development in its training programs.
We provide a role-based learning path, a distraction-free learning environment, and extensive training with a proven track record of success.
Our program lasts 7 months and consists of a combination of self-paced, on-line training, with class-room get-togethers. You will have a mentor that regularly checks in on your progress, and you will work in a small team so you can discuss the materials with your peers. 
Our program is designed to provide you a role-based training that prepares you for a new career as:
Data Scientist
Data Engineer
Machine Learning Engineer
Top-demand certifications
Throughout the program you will be trained to earn top-demand certificates to prove your capabilities:
IBM Data Science Professional

Google Professional Data Engineer

Google Professional Data Analytics
We also offer you skills that help you work in a professional environment in Europe, by offering exercises in:
Teamwork
Project Management
Storytelling
Interview & Presentation
To give you a real-life experience on tools and methods, you will work on a portfolio of projects and cases:
Monthly group projects
Capstone project (last month)
Cutting edge tools and technologies
You will gain hands-on experience with a number of tools and methods that are commonly used in professional environments.
In order to participate in the program, you need to be admitted and recognized as a refugee in The Netherlands ("Statushouder"). You need to have a Masters or Bachelor degree from a University or a University of Applied Sciences and you need to be able to understand and speak English. If you are highly motivated and available full-time for the duration of the program, this opportunity is for you.
A place to learn, grow together and make a fresh start
We strive to provide the highest quality education, bridging your background with well-structured knowledge and resources.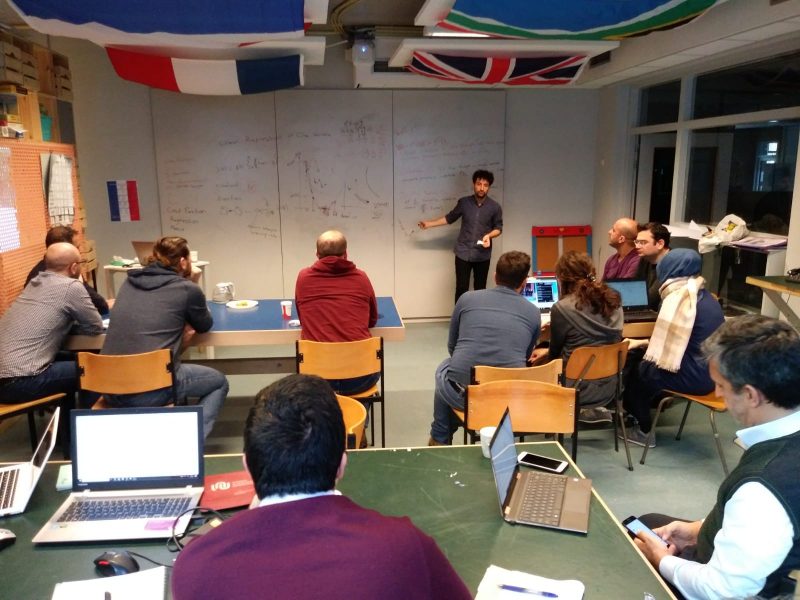 Your career journey simplified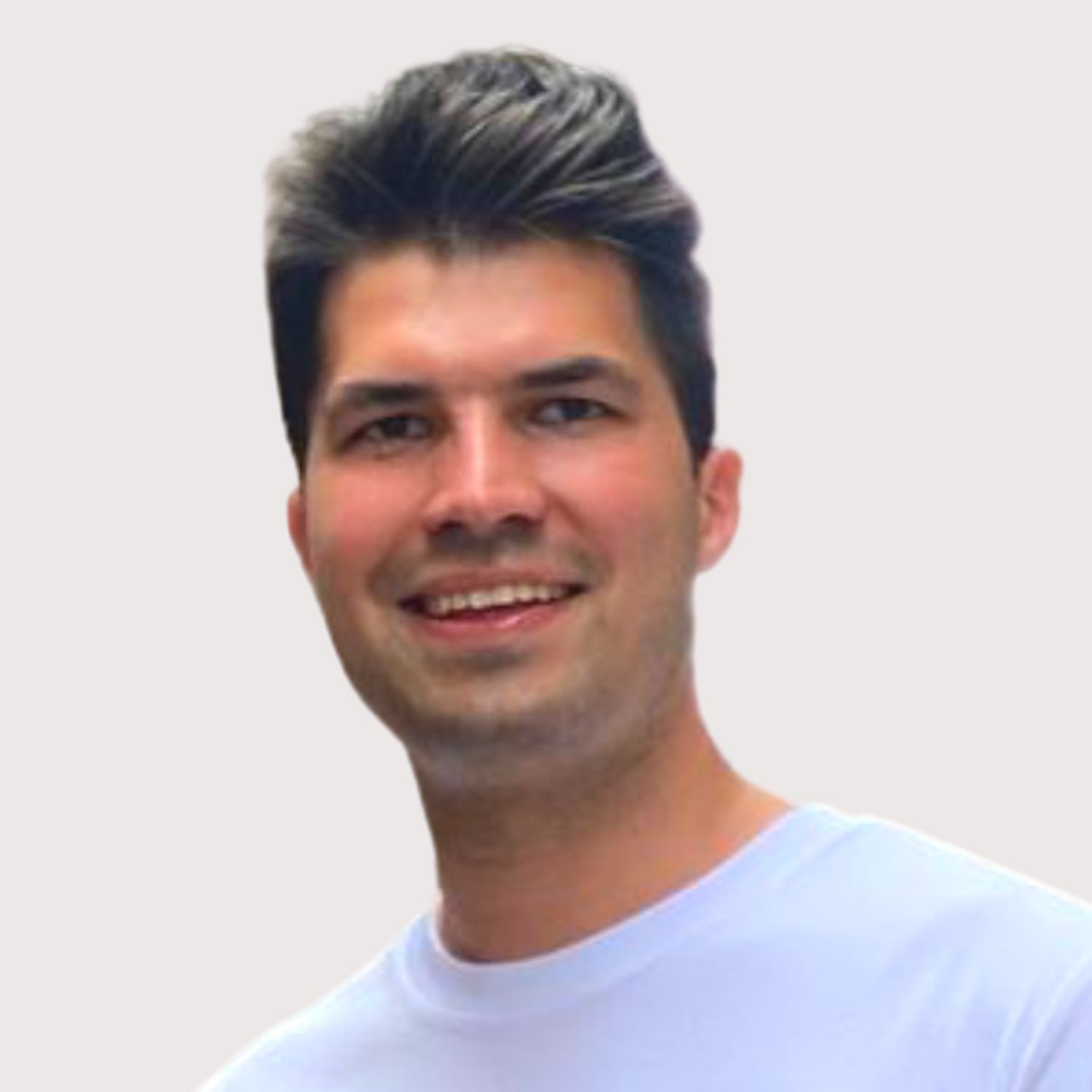 The curriculum has been designed to keep us up to date. The learning environment also gives you an opportunity to meet a lot of professionals, which helps you to become a market-ready candidate.
Make your employment journey safe, convenient & fun!