Our foundation is dependent on sponsoring and foundations to continue the work we are doing. We appreciate any contribution, both one-time and periodic! You can transfer them to: NL57 BUNQ 2075 1010 27 in the name of Stichting SpikeUp.AI Amsterdam. Please leave your e-mail in the description so we can properly thank you and keep you posted, or send us an e-mail at info@spikeup.ai. You can also use the Donate button below or click this link. Thanks for your help, we will make sure to let it count!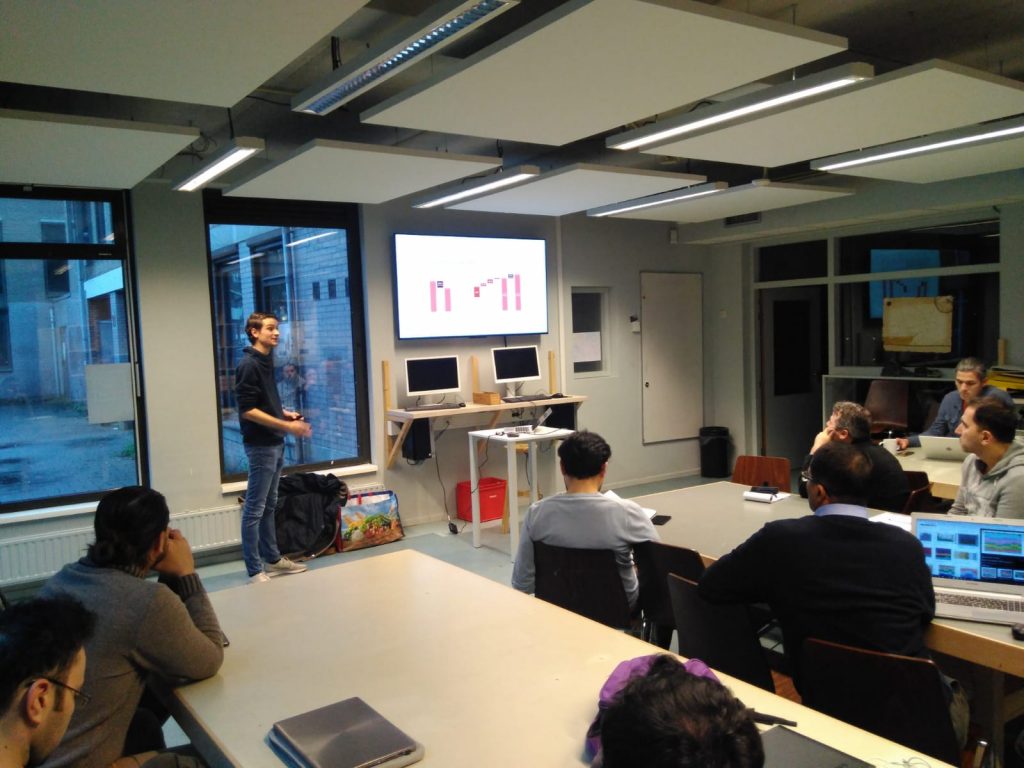 SpikeUp AI is a foundation that focuses on helping highly educated refugees finding a career in data and artificial intelligence. The foundation offers training and capability building programs, plus an extensive network in the business environment to find internships, projects and jobs.
Some of the companies that hired our alumni

Stichting SpikeUP.AI is a Public Benefit Organization (Dutch "Algemeen Nut Beogende Instellingen (ANBI)'), recognized by the Dutch Tax and Customs Administration.
Donations to SpikeUp.AI may be partially or fully deducted from taxable income. With a periodic donation for at least five years, you will benefit from the maximum tax advantage. If you want to make use of this arrangement, please download the Donation agreement. Send the completed form to info@spikeup.ai or by postal services. We will return a counter-signed copy for your own administration. See for more information on the tax benefits on the site of the Tax and Customs Administration.
For companies/corporates donations to Stichting SpikeUp.AI may be deductable from corporate taxes.
Statutory name: Stichting SpikeUp.AI
Chamber of Commerce registration number: 86164856
RSIN/Tax number: 863881750
Want to colloborate with us?